Thursday, 17 January 2019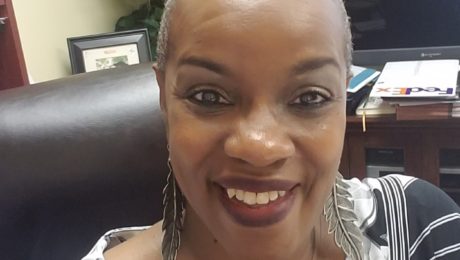 Dr. Gwen Lee-Thomas is the CEO of Quality Measures, LLC, a Virginia-based consulting firm specializing in program and project evaluation, team-building, and organizational capacity development. As an external evaluator, Gwen has conducted STEM-H evaluations funded by NSF, DOD, DOJ, HRSA, Dept. of Education, Dept. of Energy and others in over $100M.
Gwen synthesizes her broad array of experiences as an Executive Assistant to two College/University Presidents, governmental agencies, consultant on Institutional Effectiveness with three regional accrediting agencies (SACS-COC, MSCHE, and HLC), discipline-specific accreditation with ABET, and community based organizations support her clients evaluation needs. She has served as a graduate faculty member at two research-intensive universities and has conducted over 100 evaluations for two and four-year colleges and universities. Gwen has served as a Commissioner on the Indiana Commission for Higher Education, state board chair for the Indiana Minority Health Coalition, and is a reviewer for the Higher Learning Commission.